The fastest way to learn DevOps!
Subscribe to TeKanAid Academy and learn the best practices in the industry!
Whether you're looking to enter the DevOps market
Or
looking for that next promotion at work
We will help you achieve your goals!
Included in your Subscription
With this subscription you get the following:
Access to all the courses and labs that are created regularly.
Cloud development environments so you don't need to mess with setting up your own dev environment on your computer.
Cloud accounts tailored to the courses and labs you're working on. No more billing concerns.
Starting with AWS, but adding Azure and GCP in the future.
Allows you to do more hands-on rather than just watching the videos

All Courses
All Labs
DevOps Playgrounds
Join our Community
Subscription Content
Check out these courses, playgrounds, and labs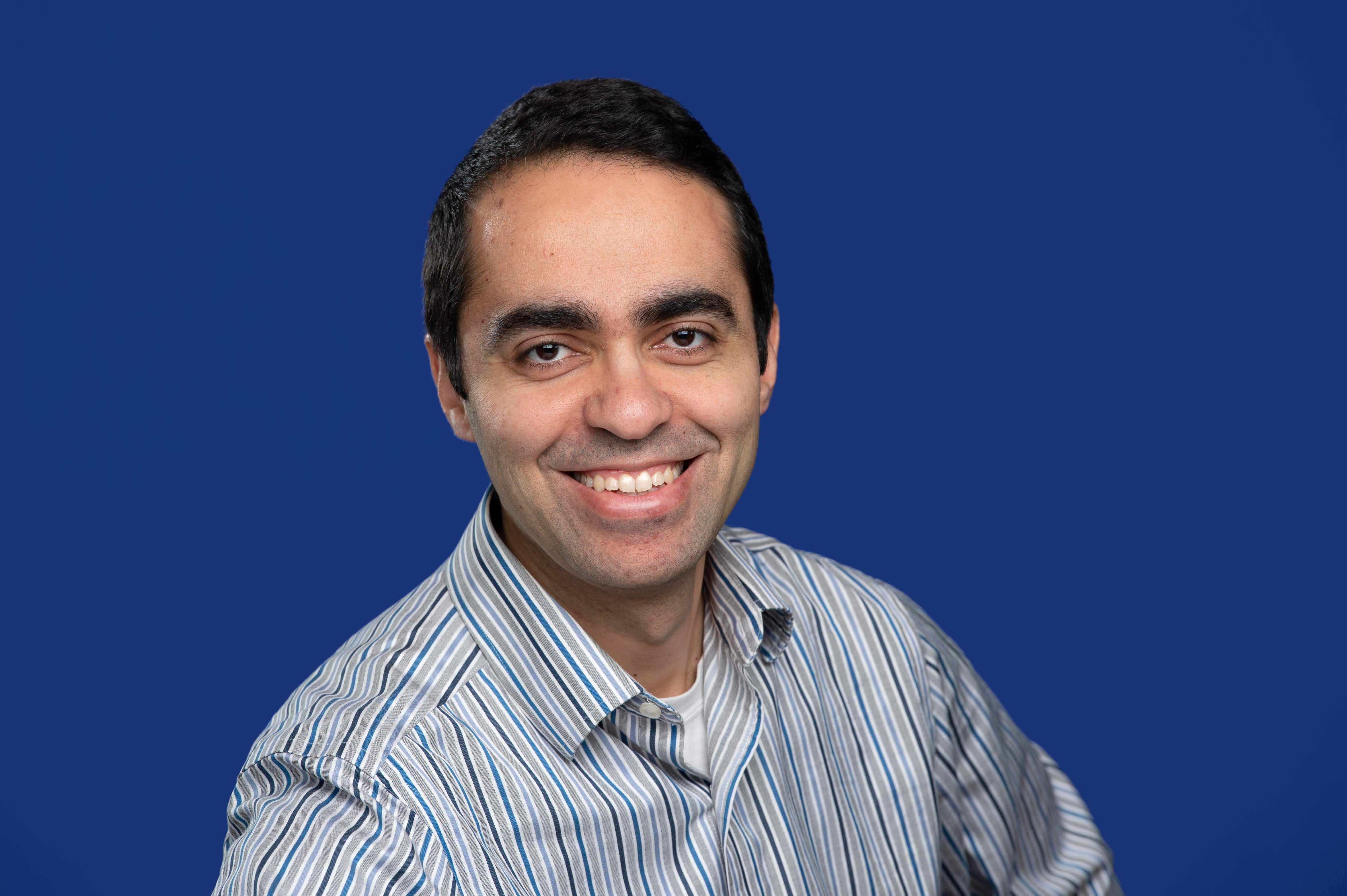 I'm a husband and father of two wonderful boys. I'm also very passionate 🔥 about all things technology. From when I was 10, I had a dream to become a computer 💻 engineer one day. Here I am today living the dream!
Thanks for visiting TeKanAid Academy. My goal is to teach you all things DevOps. Below are some of the things I've done over the years. I'm confident that I can help you achieve your dreams too.
15+ years of experience in various Information Technology fields from Telecommunications, Computer Networks, Digital Transformation, DevOps, Cybersecurity, and IoT
President of TeKanAid Solutions Inc. building online content in the DevOps space
Previously - Sr. Solutions Engineer at HashiCorp
Pre-Sales Engineer at multiple US start-up vendors interacting with many enterprise customers
Master of Applied Science in Electrical and Computer Engineering - University of Waterloo in Ontario Canada.
For more info about me, check this link.

30-Day Money-Back Guarantee

Try it risk-free
I'm confident you'll get everything you need from this subscription and be 100% satisfied. But in the unlikely event you decide it's not for you just ask for a refund any time during the first 30 days and you'll get your money back with no questions asked.

Keep in mind that you also get a 7 day free trial



Frequently Asked Questions
Is the TeKanAid Academy Subscription right for me?
This subscription includes all current and future courses that will be released.
You will also get access to all the hands-on labs. These labs are designed to only require a browser.
No more headaches building your own local environment.
You get results much faster!

I'm certain you will accelerate your DevOps learning with this subscription.


How long will I have access to the lectures, labs, code repo, and other resources?
You will have unlimited access. There is no time limit as long as you remain enrolled in the TeKanAid Academy subscription.
Why are you moving away from offering one time purchases?
I received many requests to offer cloud based labs that don't require you to build your own local development environment. This means that I need to pay the cloud providers ongoing and hence the move to a subscription model.
Is there a money back guarantee?
We would never want you to be unhappy! If you are unsatisfied with your purchase, contact us in the first 30 days and we will give you a full refund. You can also cancel your subscription at any moment. No commitment.