This bundle contains the 2 courses:
HashiCorp Vault 101 - Certified Vault Associate
HashiCorp Vault 201 - Vault for Apps in Kubernetes
By the end of these 2 courses you'll be able to:
Explain the purpose of using Vault for modern secrets management
Gain a solid grasp of the architecture and use cases for Vault
Identify the right authentication methods and secrets engines in Vault to use
Take the Vault associate exam
Learn how to run Vault in Kubernetes 
Understand how to use the Vault Agent Injector and the Vault CSI provider for both Vault aware and unaware apps
Learn how to use Vault in a GitOps model with ArgoCD
Explore Vault in an OpenShift environment
Apply what you've learned in real-world scenarios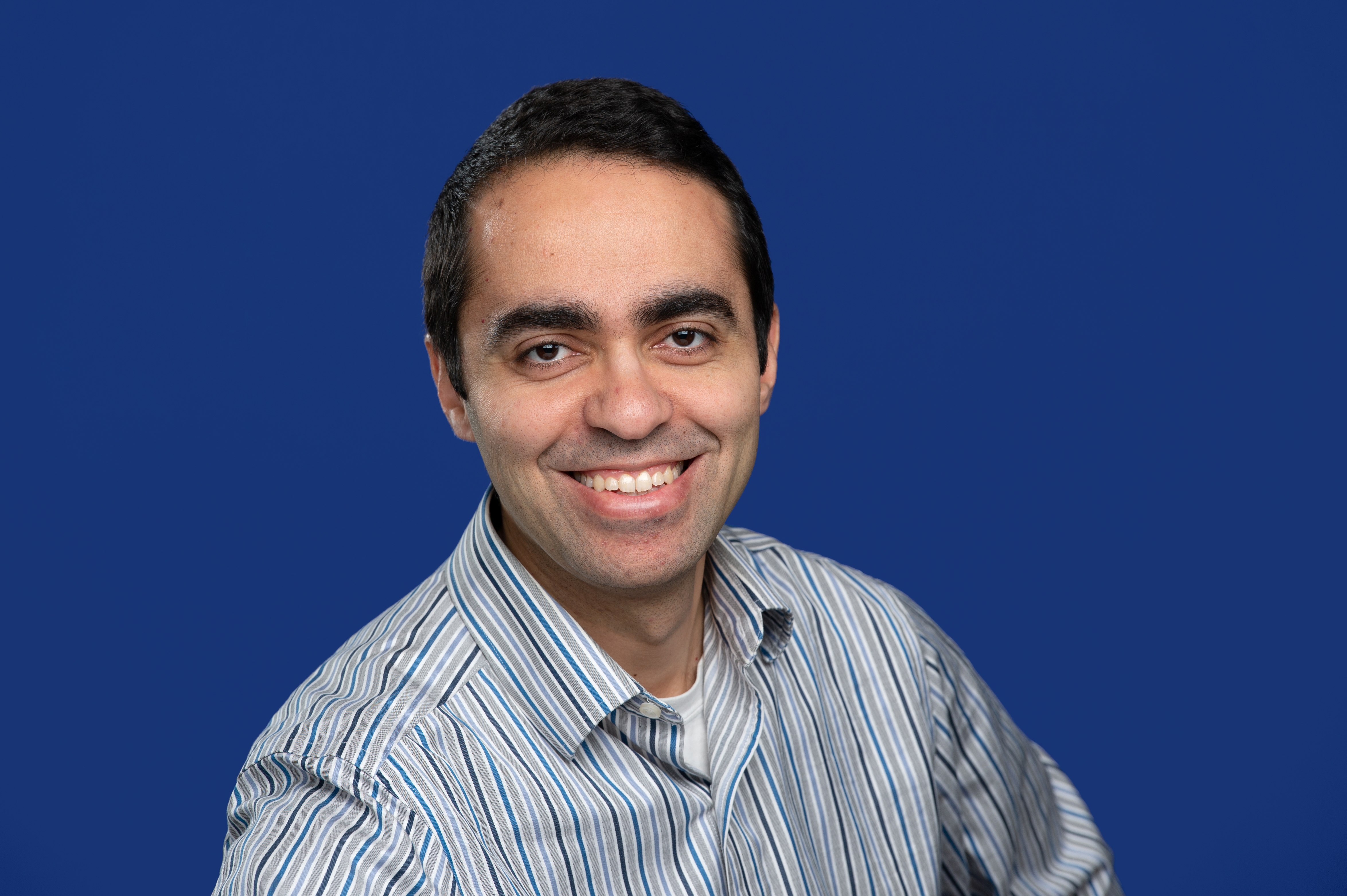 Hi there, I'm Sam

I'm a husband and father of two wonderful boys. I'm also very passionate 🔥 about all things technology. From when I was 10, I had a dream to become a computer 💻 engineer one day. Here I am today living the dream!
Thanks for visiting TeKanAid University. My goal is to teach you all things DevOps. Below are some of the things I've done over the years. I'm confident that I can help you achieve your dreams too.
15+ years of experience in various Information Technology fields from Telecommunications, Computer Networks, Digital Transformation, DevOps, Cybersecurity, and IoT
President of TeKanAid Solutions Inc. building online content in the DevOps space
Previously - Sr. Solutions Engineer at HashiCorp
Pre-Sales Engineer at multiple US start-up vendors interacting with many enterprise customers
Master of Applied Science in Electrical and Computer Engineering - University of Waterloo in Ontario Canada.
For more info about me, check this link


Frequently Asked Questions
This is bundle includes 2 courses. A beginner course for Vault and an intermediate level course for developers. If you're looking to learn Vault from scratch and take your skills to the next level by integrating Vault with your apps in K8s, then this bundle is perfect for you.
This bundle contains more than 12 hours of video content with the instructor's camera on making it feel as if you're right there in the classroom
You will have unlimited access. There is no time limit as long as you remain enrolled in the course.
The bundle is offered at a discounted rate. If you purchase the 2 courses individually, you'll end up paying more.
Yes, I will refund your money within 30 days of purchase. Please send me a message letting me know why you're not happy and I will do my best to help you out. If you still would like a refund, I will get it processed for you.