Watch this video to learn how to use playgrounds!

What's in this Bundle
This bundle contains all of our DevOps Playgrounds. You can see the content below.
We continuously add more playgrounds to the bundle.
You can request a new playground by contacting us here.




Bundle Content


Check out these playgrounds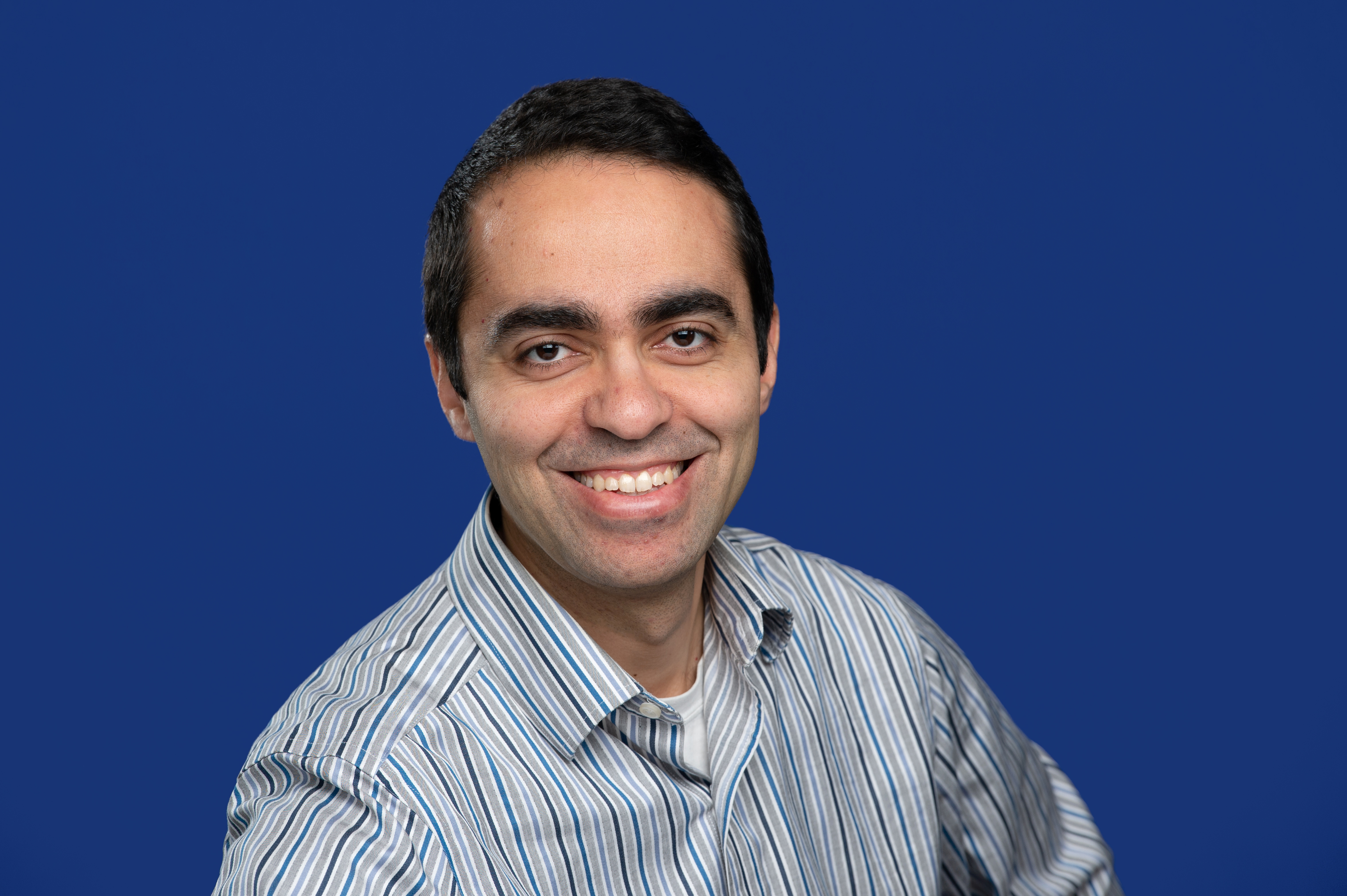 Hi there, I'm Sam

I'm a husband and father of two wonderful boys. I'm also very passionate 🔥 about all things technology. From when I was 10, I had a dream to become a computer 💻 engineer one day. Here I am today living the dream!
Thanks for visiting TeKanAid Academy. My goal is to teach you all things DevOps. Below are some of the things I've done over the years. I'm confident that I can help you achieve your dreams too.
15+ years of experience in various Information Technology fields from Telecommunications, Computer Networks, Digital Transformation, DevOps, Cybersecurity, and IoT
President of TeKanAid Solutions Inc. building online content in the DevOps space
Previously - Sr. Solutions Engineer at HashiCorp
Pre-Sales Engineer at multiple US start-up vendors interacting with many enterprise customers
Master of Applied Science in Electrical and Computer Engineering - University of Waterloo in Ontario Canada.
For more info about me, check this link.

Frequently Asked Questions
How is this FREE?
Gitpod provides 50 hours per month for free. Instead of charging you, we decided it's best for you to go straight to Gitpod. If you have concerns about this, please contatct us.
Is this bundle right for me?
This is bundle includes all of our DevOps playgrounds. You can launch these playgrounds at any time to run tests. They are very helpful when combined with our courses so you don't have to worry about building your own dev environment.
How long will I have access to the playgrounds?
You will have unlimited access as long as you remain subscribed to this bundle plan.
Are there any limitation to accessing the playgrounds?
These playgrounds use Gitpod. Gitpod gives you 50 hours per month of access for free. You can purchase more from them if needed. Gitpod has a 30 minute timeout per workspace, but you can relaunch them.