What to Expect
Hi there,
I decided to offer coaching services to complement my online courses. Although I do my best to explain everything thoroughly in my courses, there are times when students desire more 1:1 coaching.
If you feel that you would like to discuss any of the technologies offered in my courses or in my blogs and YouTube videos, please feel free to book a session with me.
The way this works is you would first fill out the form below letting me know what you hope to get out of our coaching session.
Then you'll be taken to a checkout page to complete the purchase.
Finally, you will get to a private personal coaching space where you will find a link to schedule your appointment with me.

Looking forward to our time together!


Thanks for submitting your information! Please continue with the checkout process.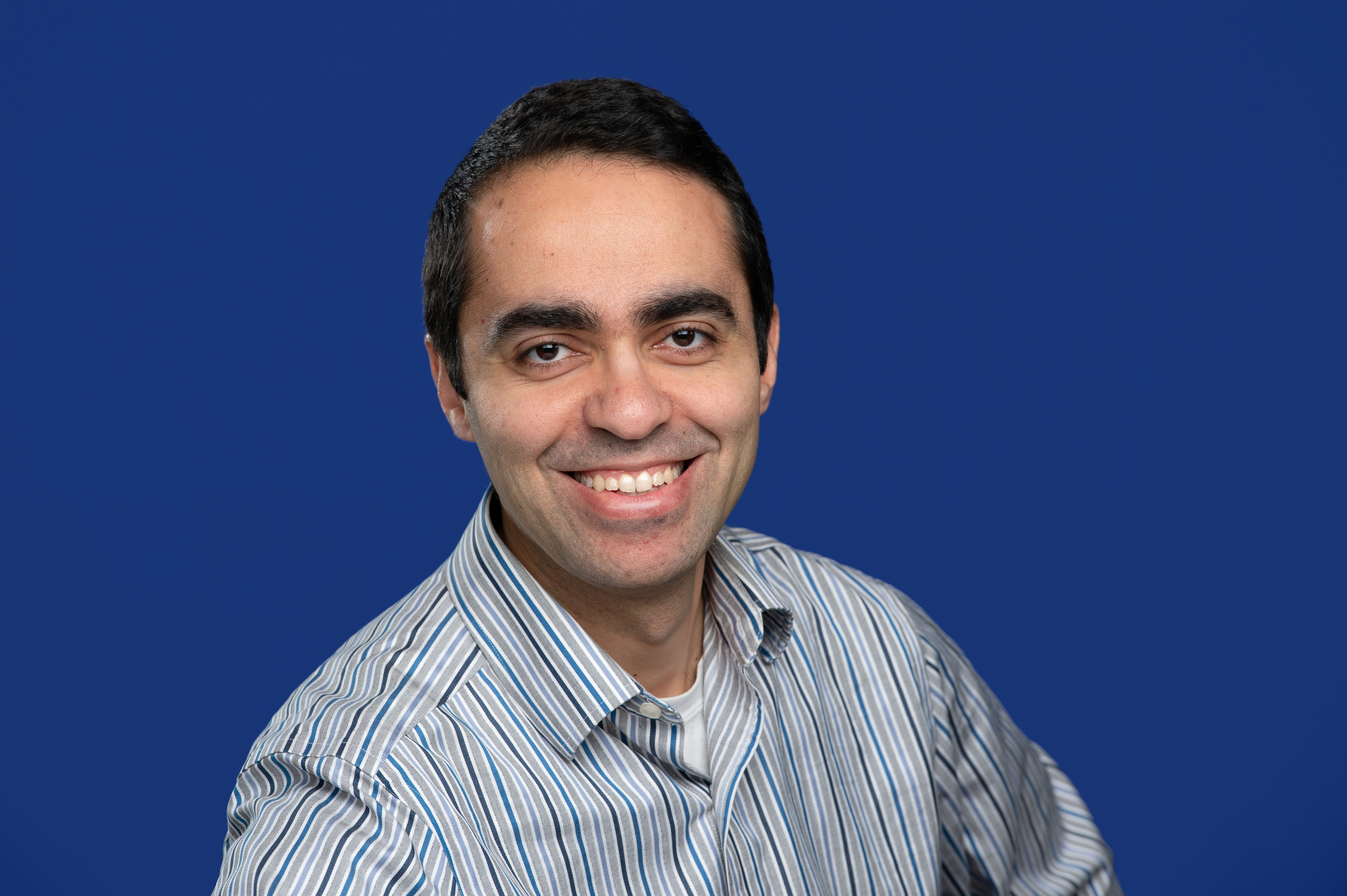 Hi there, I'm Sam
I'm a husband and father of two wonderful boys. I'm also very passionate 🔥 about all things technology. From when I was 10, I had a dream to become a computer 💻 engineer one day. Here I am today living the dream!
Thanks for visiting TeKanAid Academy. My goal is to teach you all things DevOps. Below are some of the things I've done over the years. I'm confident that I can help you achieve your dreams too.
15+ years of experience in various Information Technology fields from Telecommunications, Computer Networks, Digital Transformation, DevOps, Cybersecurity, and IoT
President of TeKanAid Solutions Inc. building online content in the DevOps space
Previously - Sr. Solutions Engineer at HashiCorp
Pre-Sales Engineer at multiple US start-up vendors interacting with many enterprise customers
Master of Applied Science in Electrical and Computer Engineering - University of Waterloo in Ontario Canada.
For more info about me, check this link.

Frequently Asked Questions
How do I schedule my appointment?
Upon purchasing coaching, you'll receive further instructions on how to book a time for your appointment.
Can I purchase coaching more than once?
Absolutely! If you find yourself in need of coaching more than once, simply purchase the coaching again.
Is there a money-back guarantee?
I would never want you to be unhappy! If you are unsatisfied with your purchase, contact me, and I will give you a full refund.