Need help learning DevOps, Infrastructure as Code, and Hybrid Cloud Architecture?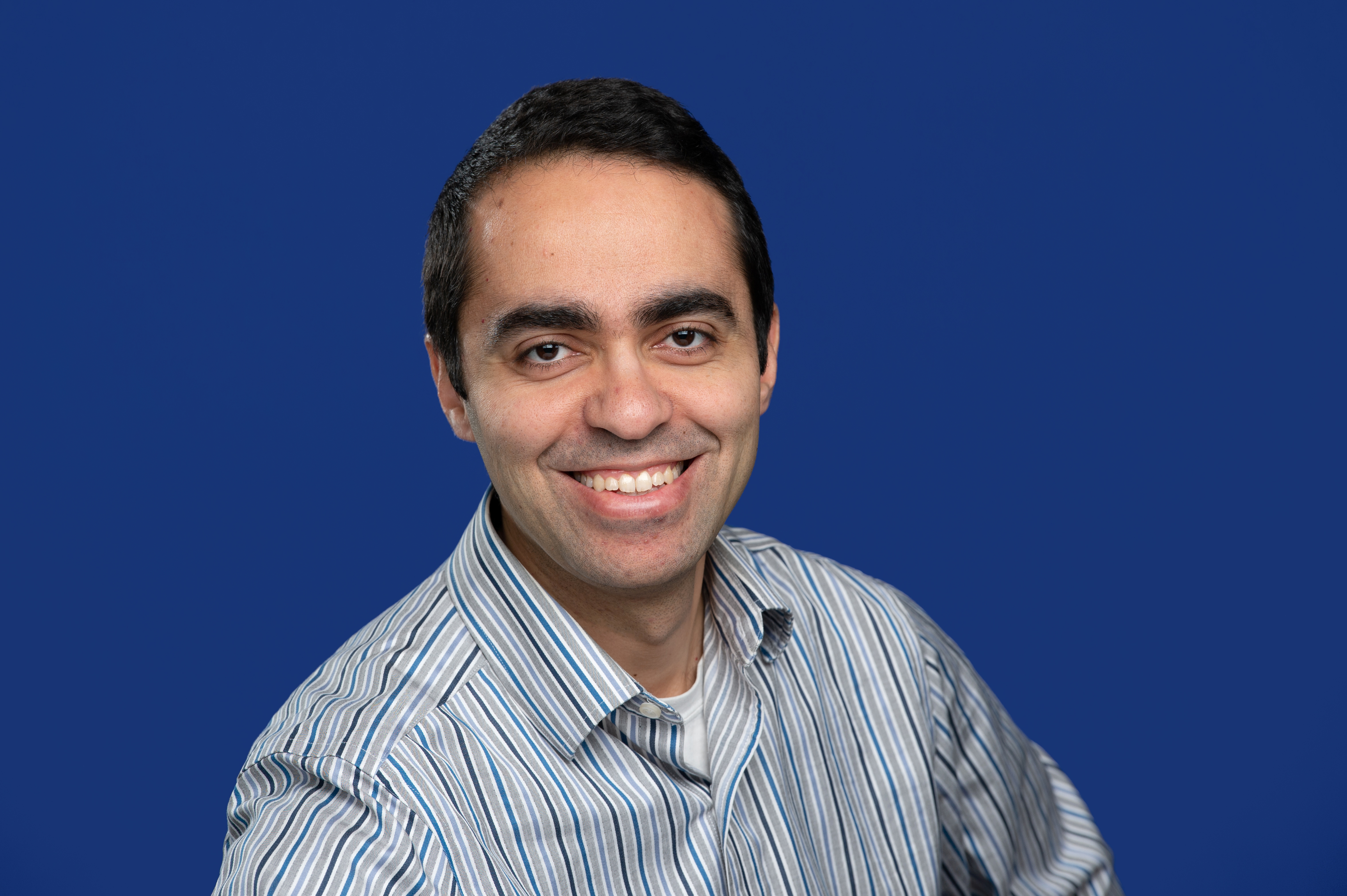 Hi there, I'm Sam Gabrail, MASc.
I'm a husband and father of two wonderful boys. I'm also very passionate 🔥 about all things technology. From when I was 10, I had a dream to become a computer 💻 engineer one day. Here I am today living the dream!
Thanks for visiting TeKanAid Academy. My goal is to teach you all things DevOps. Below are some of the things I've done over the years. I'm confident that I can help you achieve your dreams too.
15+ years of experience in various Information Technology fields from Telecommunications, Computer Networks, Digital Transformation, DevOps, Cybersecurity, and IoT
Sr. Solutions Engineer at HashiCorp
President of TeKanAid Solutions Inc. building online content in the DevOps space
Pre-Sales Engineer at multiple US start-up vendors interacting with many enterprise customers
Master of Applied Science in Electrical and Computer Engineering - University of Waterloo in Ontario Canada.
For more info about me, check this link

What others are saying
Excellent course (HashiCorp Vault 101 - Certified Vault Associate), recommend for anyone planning to use Vault in the future. Clear explanations from the author help to understand the concepts well. I had no experience with Vault, but with the help of this course, I was able to deploy Vault in a production environment. In addition to the course, you will also gain access to TeKanAid Community where you are able to comment and/or list questions that you have pertaining to Vault.
- Wilberto Maldonado | Security Engineer
Hello Sam, Thank you very much for your blogs and videos about Packer and Terraform. I recently jumped into Terraform, especially for use in vSphere and I am learning every day. So while I was struggling to prepare a good Ubuntu template, I stumbled on Packer. So again, thank you very much for all your good and hard work. I absolutely believe that fine-tuning those scripts takes a lot of time.
- Paul Grevink | DevOps Engineer Cloud at ING